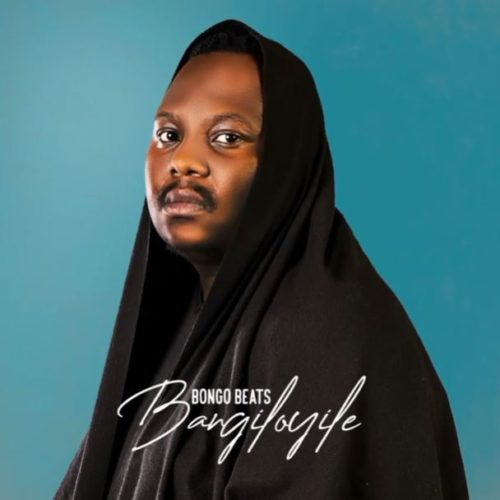 Open Mic production artist, Bongo Beats drops a new track titled Khumbul' Ekhaya featuring Zameka.
Bongo Beats dropped the new track from his latest project titled Bangiloyile – EP.
He drops this new track in progressing his latest track with DJ Obza on Baxolele featuring Mazet Sa.
Hitting it the right way, Bongo Beats debuts a new one at Open Mic production.