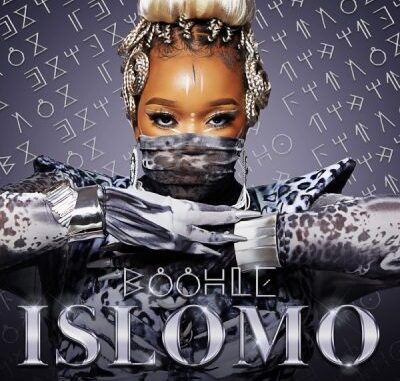 Boohle drops this new release titled Izethembiso featuring Ntokzin, Just Bheki, and Kamazu.
She included the new round from her latest album titled Islomo.
The South African vocalist continues to be a top artist in the industry as she includes this for the weekend. She also released other tracks like Love Me featuring Gaba Cannal & Jay Sax, Undernza Ntoni featuring Murumba Pitch & Gaba Cannal.
Boohle plays her card so well as she drops this new round for her fans.
Boohle – Izethembiso ft. Ntokzin, Just Bheki & Kamazu