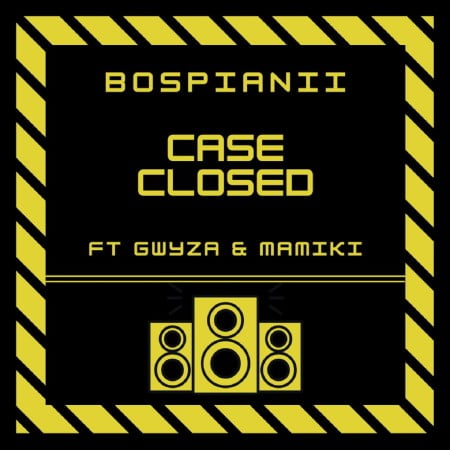 BosPianii takes a new ground as he drops a new track titled Case Closed featuring Gwyza and Mamiki.
They hit the bars so hard together as they create a new hit for their fans.
BosPianii last made his debut on his Amapiano project titled New Journey EP.
He has featured on hit songs like Angilali by Dr Malinga, Stocko by Abobhuti Bendawo and Gigi Lamayne. He also featured Zanda Zakuza on his track titled Emadongeni.
Coming as a new one, he drops this new Amapiano track.