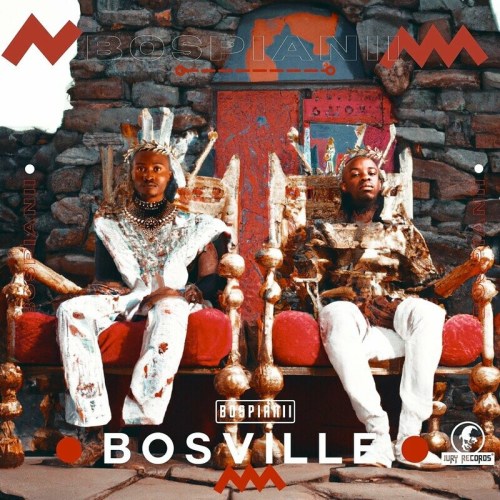 This brand-new song, Uzungakhali, by BosPianii, features Sino Msolo.
It is a song by the South African group Amapiano that appears on their most recent Bosville album.
BosPianii also debuted the project with Jika featuring Soa Mattrix, Emotionz DJ, Hulumeni, and Stifler.
Additionally, in 2021, they made a début with Kumnandi, a song featuring Manqonqo and Sbopho.
They release this new tune to introduce their fans to a fresh side of them.
BosPianii – Uzungakhali ft. Sino Msolo