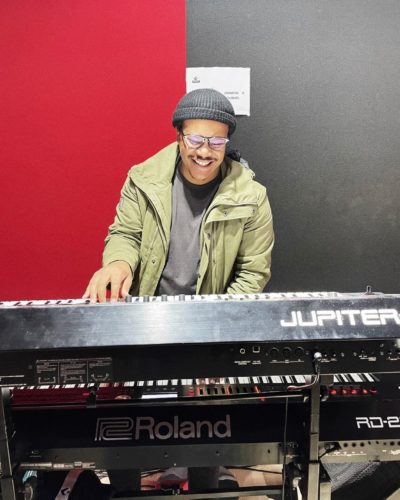 Brenden Praise drops a new track titled Goodness of God (Bethel Music).
He takes this new track after dropping his first single for the year titled Mukutsuri featuring Mpho Wav.
He has been taking his time in his workspace making live worship sessions for his fans.
Brenden Praise made the first appearance for the year with his wife on Semphete | You Hold It All Together as they shared each verse also which came ahead of To Worship you I live | Worthy is your name and O Come to the Alter / Jesus I Come.
Making his latest debut, he drops this new soulful music.