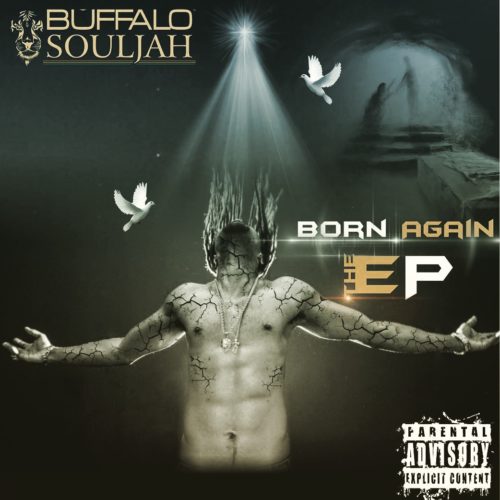 Buffalo Souljah takes a new cut with YoungstaCPT and DJ Capital as they join hands together in producing a new track titled Irie.
YoungstaCPT never disappoints his fans as he takes the wheel of the track and landed it exactly where we love it.
He keeps featuring in hit songs and keeps making them juicer.
This time around, he takes it with Buffalo Souljah and DJ Capital as they create something new for their fans.