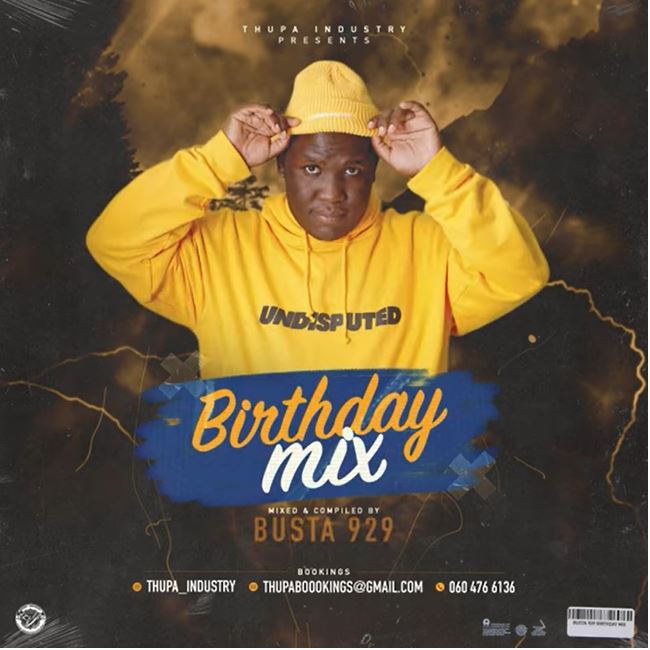 Busta 929 continues to keep the grind going as he drops Baba 92's Birthday Mix.
He extends it for an hour as he delivered it with the best tracks from his production.
The Amapiano producer is also set to release this weekend titled Fearless. He also recently dropped Millions featuring Zwesh SA and Lolo SA.
The Amapiano producer has been on a low recently but has been making sure to deliver more for his fans.
He played his part on Somanta which was released by DJ Gabzy and The Lowkeys.
He continues to play his part as he drops this new mix.
Busta 929 – Baba 92's Birthday Mix