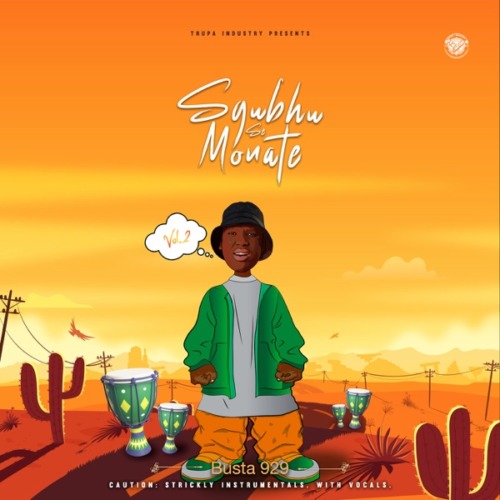 "Money Maker" is a high-energy collaboration between Busta 929, Nobantu Vilakazi, Bontle Smith, and 20ty Soundz that is bound to get you moving to its infectious beats and catchy hooks. The track combines Amapiano elements with captivating vocals to create a lively and energetic musical experience.
From the outset, "Money Maker" grabs your attention with its upbeat tempo and vibrant instrumental arrangement.
Busta 929 also recently made an appearance on Uyavala featuring Pcee.
Busta 929's skillful production sets the stage for a dance-worthy anthem, blending Amapiano rhythms with catchy melodies and pulsating beats. The track's infectious energy and lively atmosphere make it an instant party starter.
The vocal performances on "Money Maker" are vibrant and full of attitude. Nobantu Vilakazi and Bontle Smith deliver confident and charismatic vocals, adding a dynamic element to the track. Their interplay and chemistry with 20ty Soundz create a captivating vocal synergy that elevates the overall sound.
Busta 929, Nobantu Vilakazi & Bontle Smith – Money Maker ft. 20ty Soundz