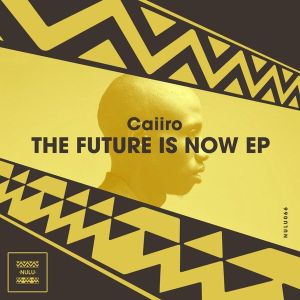 Caiiro – In Ibiza. In Ibiza is one of the 5 songs on Caiiro's The Future Is Now project. The Ep is inspired by his travels to Namibia, Angola, Botswana and the UK.
Playing for different audiences he realized that even if we are separated by distance, time and cultures, music unites us in unexplained ways and we become one. Caiiro's EP combines different elements that will definitely make anyone from anywhere around the globe relate.
A wonderful melting-pot fusing Afro House, Tech, Electronic and Soulful sounds. Listen to "In Ibiza" below!