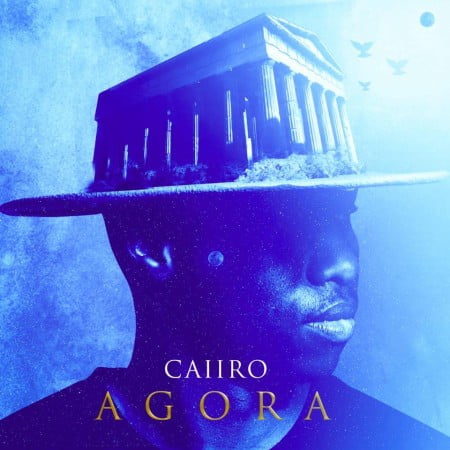 Caiiro appears off his album with a new one titled Vuselela featuring Mpumi on the hit track.
Caiiro brings the unusual again as he packages the album with amazing 30 tracks in it. Going smoothly on the album, Caiiro featured Pixie L on the first track of the album as they held the first and second track together.
Caiiro with Mpumi appears as the 10th track in the album as they both created something they know their audience will definitely love to hear once again.
Coming off his album titled Agora, Caiiro brings a new one to the world again.