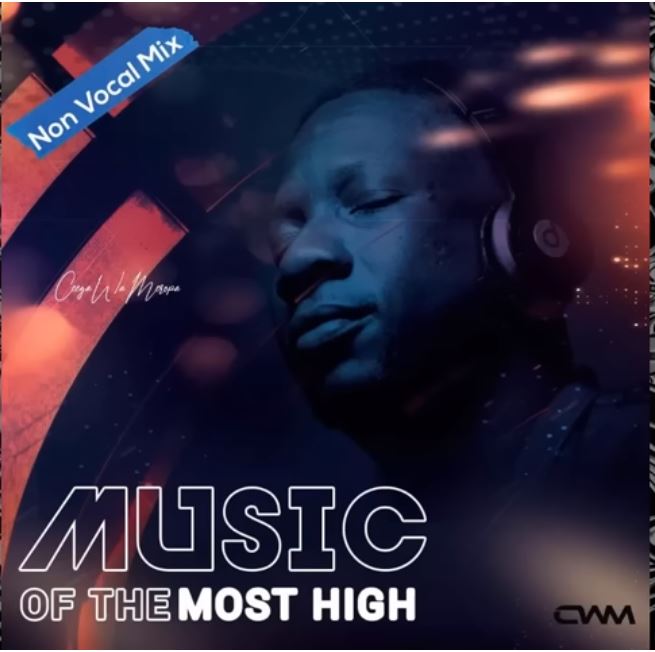 In "Music Of The Most High VII," renowned DJ and producer Ceega takes us on a soul-elevating journey filled with captivating dance grooves. True to its name, the mix is an immersive experience that transcends the physical and transports listeners to a higher realm of musical ecstasy.
Ceega's impeccable mixing skills are on full display, seamlessly blending an array of genres such as deep house, soulful house, and afro-house. Each track is thoughtfully curated, allowing for a smooth and cohesive flow that keeps the energy high from start to finish.
The mix is a testament to Ceega's dedication to promoting talented artists and showcasing the vibrant diversity of African music. Expect to discover hidden gems and rare remixes that bring new life to familiar favorites.
His recent was when he dropped 190 Mix (I Live My Daydreaming in Music).
As the mix progresses, the rhythm becomes infectious, coaxing even the most reluctant of dancers to move to the beat. Ceega's intuitive understanding of his audience is evident as he expertly navigates the musical landscape, creating an experience that resonates with the souls of all who listen.
Whether on the dancefloor or in the comfort of your own home, this mix is a must-listen for anyone seeking a musical experience that touches the soul.
Ceega – Music Of The Most High VII (Dance Groove Mix)