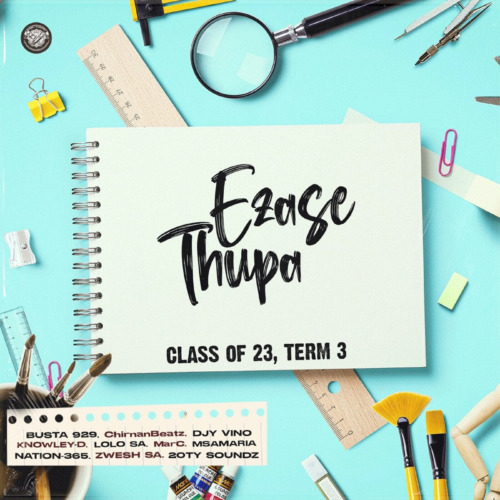 "Khanyisa" by ChirnanBeatz and Busta 929 featuring Reeh Musiq and Zoe Zee is an exhilarating Amapiano track that captivates listeners with its infectious rhythms and catchy melodies.
The word "Khanyisa" translates to "Illuminate" in Zulu, and the song indeed illuminates the dancefloor with its vibrant energy.
ChirnanBeatz and Busta 929's production skills shine as they craft a dynamic and danceable composition that's impossible to resist. Busta 929 also recently worked with DJ Gabzy and Officixl Rsa on Decisions.
Reeh Musiq and Zoe Zee's vocal performances add depth and soulfulness to the track, creating a captivating musical experience.
With its lively spirit and spirited performances, "Khanyisa" is destined to become a favorite on playlists for parties and celebrations, offering a taste of the infectious energy of Amapiano music.
ChirnanBeatz & Busta 929 – Khanyisa ft. Reeh Musiq & Zoe Zee 
ChirnanBeatz & Busta 929 –  ft. Reeh Musiq & Zoe Zee