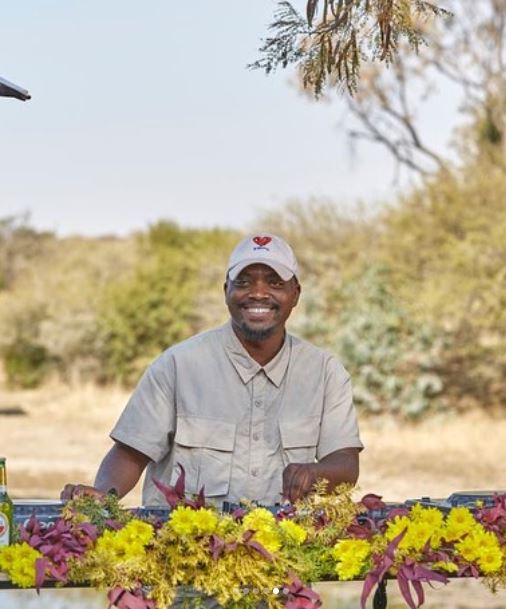 The "Groove Cartel Mix" by Chronical Deep is a testament to the artist's prowess as a DJ and producer.
The mix showcases Chronical Deep's ability to curate a seamless and immersive mix that takes listeners on a sonic journey. The mix is a blend of various electronic genres, with a focus on deep and soulful sounds that create an atmosphere of introspection and groove.
"Groove Cartel Mix" opens with atmospheric textures and gradually introduces rhythmic elements that build momentum.
Kid Fonque and Chronical Deep recently worked together on a mix titled Selective Styles Vol 271.
Chronical Deep's selection of tracks creates a cohesive and immersive listening experience, as the mix transitions smoothly between different musical landscapes.
The mix is characterized by its intricate layering of sounds, creating a dynamic tapestry that keeps listeners engaged from start to finish.
The mix is a testament to Chronical Deep's skills as a musical curator, as well as their ability to create a sonic journey that resonates with fans of deep and soulful electronic music.
Chronical Deep – Groove Cartel Mix