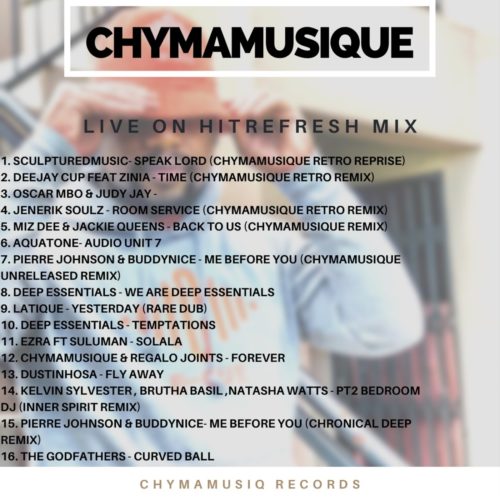 Chymamusique delivers another mixtape tagged Live On Hitrefresh.
He sits on this for an hour and more as he delivers Afro House to his fans just the way they love it.
Chymamusique uses this as his second welcoming into the year after delivering his first mixtape tagged January 2021 Mixtape.
His last appearance was on Power with Giants Rat debuting on the remix of Ake Cheat by Black Motions.
Chymamusique delivers a new mix this time to his fans to remind them he still owns his track.