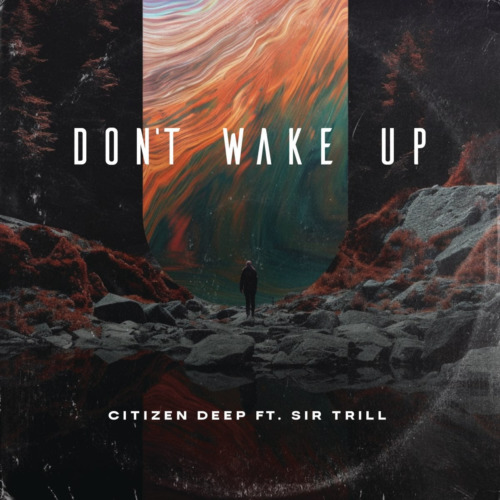 Citizen Deep pulls up this new stunt titled Don't Wake Up featuring Sir Trill.
The track exudes a dreamlike quality with its lush melodies and hypnotic rhythms. Citizen Deep's production skills shine as he crafts a sonic landscape that's both intricate and immersive.
Sir Trill's vocals are the perfect complement to the track, adding an ethereal and soulful dimension to the music. He also worked with Josiah De Disciple and Atmos Blaq on Dali Lalela featuring Just Bheki, and Vernotile.
"Don't Wake Up" is more than just a song; it's a sonic experience that transports listeners to a world of musical euphoria. It's a track that transcends language and culture, speaking directly to the heart and soul of anyone who appreciates the beauty of electronic music.
With its captivating melodies and entrancing rhythms, "Don't Wake Up" is a testament to Citizen Deep's ability to create music that resonates deeply with the spirit of dance and celebration.
Citizen Deep – Don't Wake Up ft. Sir Trill