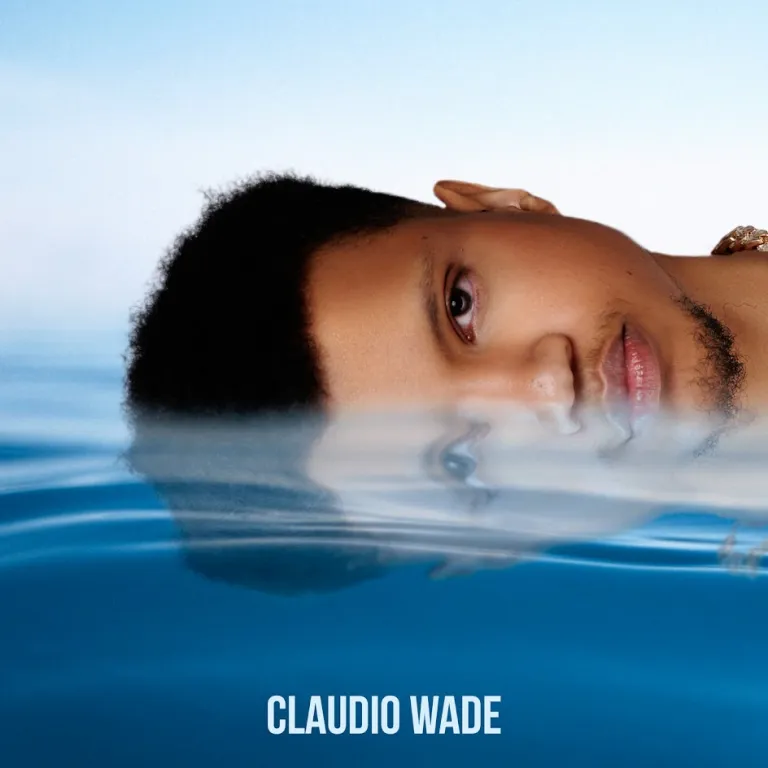 "Phambili" is a powerful anthem of resilience and determination brought to life by the incredible talents of Claudio Wade, Claudio, and Mthunzi.
With its infectious rhythm and captivating melodies, this collaboration will uplift your spirits and ignite a fire within.
Claudio Wave recently played his part when he dropped Emayeda featuring Nkosazana Daughter.
Prepare to be inspired as you embark on a musical journey that encourages you to push forward and strive for greatness.
Claudio Wade & Claudio – Phambili (feat. Mthunzi)
Claudio Wade & Claudio – Phambili (feat. Mthunzi)