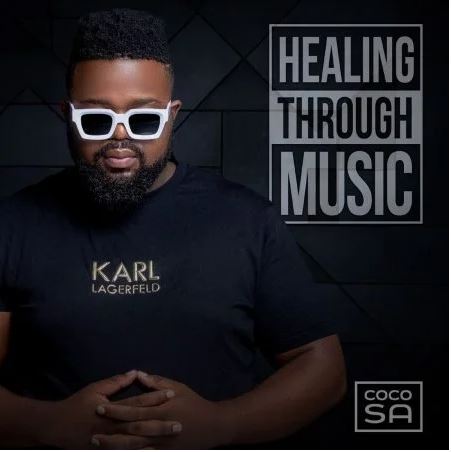 "I'm Tired" by CocoSA, featuring Yumbs, Elaine, and Blxckie, is a contemporary South African hip-hop and R&B fusion that blends various musical elements for a captivating and versatile listening experience.
The song's diverse lineup of artists contributes to its multifaceted sound. CocoSA brings melodic rap verses, Yumbs adds a soulful touch, Elaine delivers hauntingly beautiful vocals, and Blxckie adds an edgy rap dimension. Together, they create a dynamic and rich sonic tapestry.
"I'm Tired" carries a mood of introspection, with each artist sharing their perspective on life's challenges, personal growth, and the complexities of the modern world. The track's title reflects a sense of weariness in the face of life's trials, yet it's also a statement of resilience.
With its mix of hip-hop and R&B elements, as well as its thought-provoking lyrics, "I'm Tired" is a song that's perfect for those moments when you're looking to contemplate the ups and downs of life and music that offers both introspection and empowerment.
CocoSA – Loosing My Mind ft. King Deetoy, Elaine & Blxckie