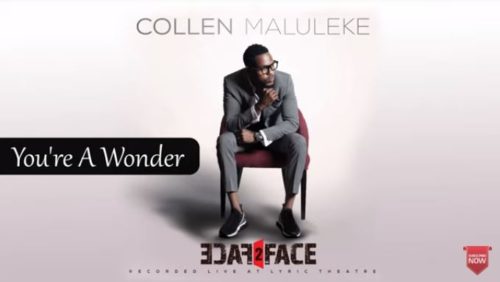 Collen Maluleke goes Xitsonga Medley as he fills the atmosphere with a new song titled Ganzelo.
He takes the track to a new level with his amazing backup singers as they make sure the presence is felt.
Songs from Collen Maluleke are Yaweh, You Are Glorious/Most High, Shine Jesus by Spirit Of Praise 7, and a few more from him.
Worshipping his creator again, he takes it higher on a new level.