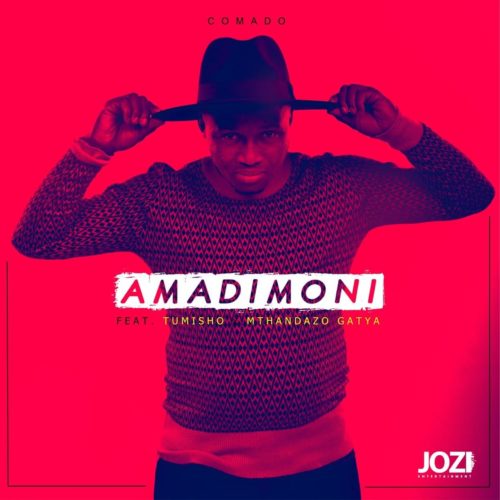 Comado involves the effort of Tumisho and Mthandazo Gatya on his new track titled Amadimoni.
They increase the amount of jam to listen to for the weekend after Comado made his last debut on Bhabha (Fly) by Tumisho.
Comado and Mthandazo Gatya are a common duo we see together. They made their last appearance on Mzalwane with DJ Manzo and Aflat.
Taking it to the right place for the weekend, they drop this new track.