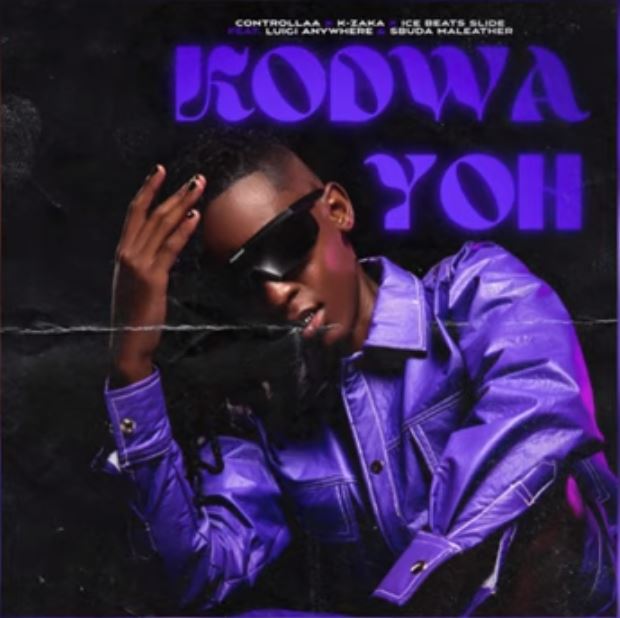 "Kodwa Yoh" is a collaborative effort that showcases the sheer brilliance of Controllaa, K-Zaka, Ice Beats Slide, Luigi Anywhere, and Sbuda Maleather.
This track is an energetic and vibrant fusion of talents, a testament to the creative synergy of these artists.
From the moment the track starts, it's clear that "Kodwa Yoh" is a sonic adventure. The infectious beat sets the stage for a lively and dynamic experience that unfolds with each passing second.
One of the standout elements of the track is the impeccable flow of the verses.
The production is a true highlight of "Kodwa Yoh." It's a masterclass in layering different elements to create a rich and immersive sonic landscape.
As the track progresses, the synergy between the artists becomes more evident.
Overall, "Kodwa Yoh" is a celebration of music and collaboration. It's a testament to the power of coming together and pooling individual talents to create something that's greater than the sum of its parts.
Controllaa, K-Zaka, Ice Beats Slide, Luigi Anywhere & Sbuda Maleather – Kodwa Yoh