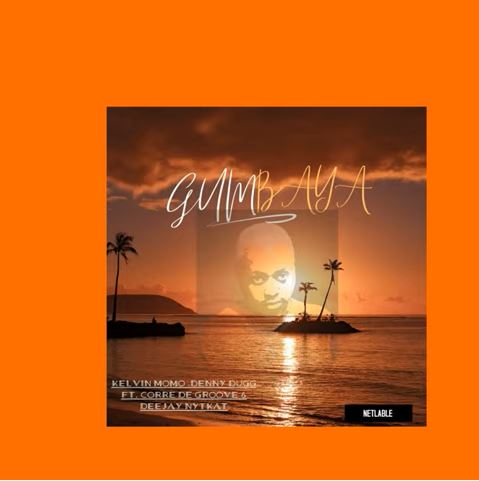 Corre De Groove and Kelvin Momo pair up in delivering Gumbaya featuring Deejay Nytkat and Denny Dugg.
The Amapiano movement keeps going stronger for their fans this year.
Kelvin Momo made his last debut dropping his album titled Ivy League which held top Amapiano artists in the game.
He pairs up with Corre De Groove this time in opening the year for his fans.
Corre De Groove & Kelvin Momo – Gumbaya ft. Deejay Nytkat & Denny Dugg