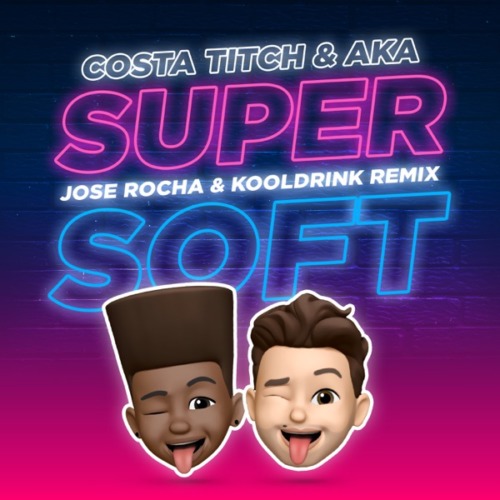 Costa Titch, AKA, and Kooldrink form a duo and drop a new remix of Super Soft featuring Jose Rocha.
AKA brings his super verse on this new track after steaming up the internet with a short video of himself and Nadia Nakai.
Costa Titch and AKA also opened a new season with their EP titled You're Welcome.
They continue to appear as duos recently after Costa Titch brought him back to the industry after the demise of his girlfriend.
Delivering something new to their fans, they drop this new track.
Costa Titch, AKA & Kooldrink – Super Soft (Remix) ft. Jose Rocha