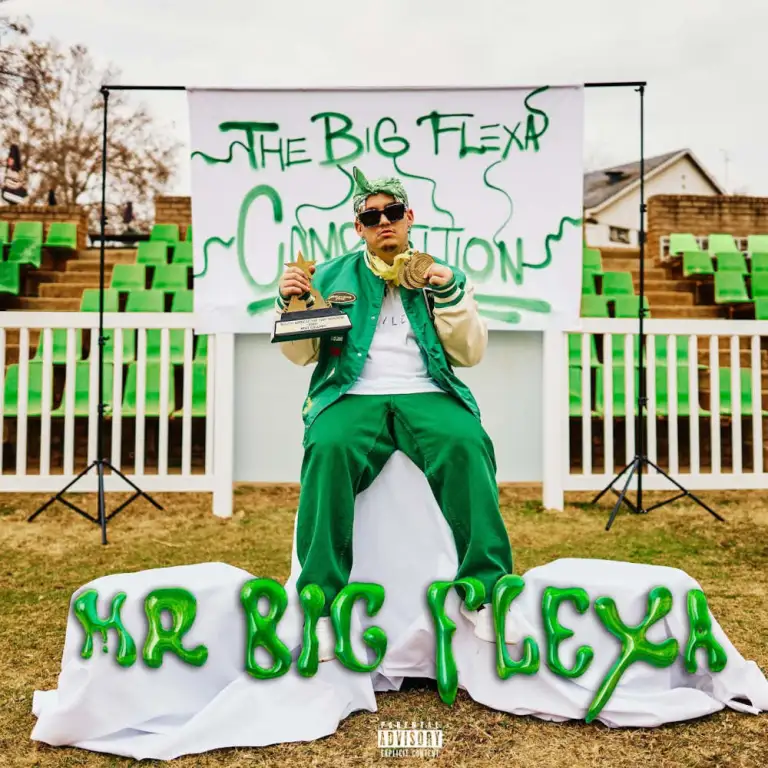 Costa Titch drops a new hit titled Just Do It featuring Boibizza, Phantom Steezem NelCno, SayFar, and Champuru Makhenzo.
He puts out this new banger for his fans in dominating the Amapiano industry again.
Costa recently worked with Champuru Makhenzo on Bula Sekele featuring Sayfar.
They drop the new track from their short project titled Trapiano Vol 1 – EP.
The project also held other tracks like Next Up, Ma Gang featuring Phantom Steeze, C'buda M, Man T, Sdida, and a few more on our site.
Costa Titch seems to be getting the attention he deserves on this new genre he claims to be trying titled Trapiano which includes rap on Amapiano.
In showing his new discovery, he drops this new track.
Costa Titch – Just Do It ft. Boibizza, Phantom Steeze, NelCno, SayFar & Champuru Makhenzo
Costa Titch – Just Do It ft. Boibizza, Phantom Steeze, NelCno, SayFar & Champuru Makhenzo
Costa Titch – Just Do It ft. Boibizza, Phantom Steeze, NelCno, SayFar & Champuru Makhenzo