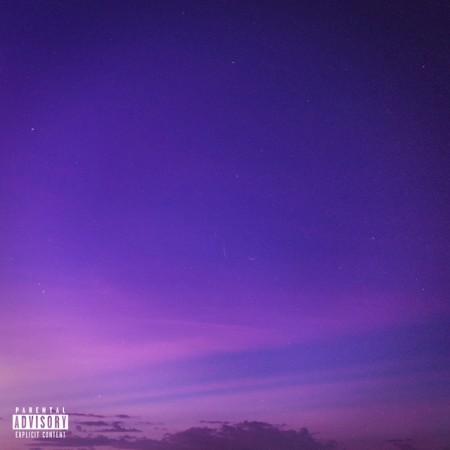 Costa Titch brings AKA back to the game with a new track titled Super Soft.
They pair up on a new Hip Hop track for the week.
Costa Titch brings the new game after making his last debut on Uthini featuring Blxckie & Phantom Steeze.
Featuring the effort of AKA, he made his last appearance on Zingah's track titled Crucial.
Great Kudos to Costa Titch bringing AKA back to the game. Pairing on a new level, they drop this new track.