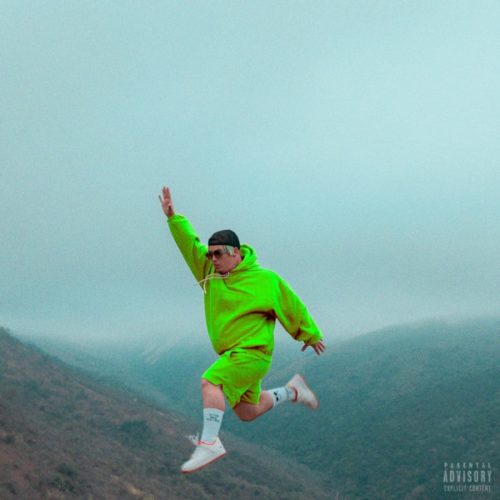 On Wag N Bietjie, Costa Titch debuts a dance-friendly iteration of Hip Hop that taps into South Africa's rich cultural landscape.
Adding the right vibes to the song, Costa Titch calls on YoungstaCPT to help complete the track.
The latest project from Costa came off his latest album titled Made In Africa. With features from AKA, Riky Rick, YoungstaCPT, Boity, and more, he weaves his multilingual verses through trap, R&B and Kwaito infused beats.
YoungstaCPT never disappoints his fans as he takes the wheel of the track and landed it exactly where we love it.
With the duo coming together, they release this latest project to their fans.
Costa Titch – Wag N Bietjie ft. YoungstaCPT