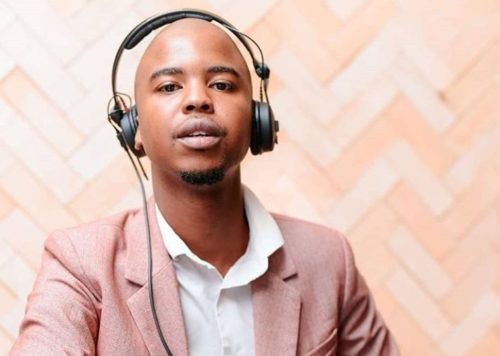 As Cubique DJ still enjoys his birthday month, he supplies a new Afro House track mix at DrumsRadio.
He took the time to deliver this to us as he still keeps working on his album
After promising us an album last year September, he delivered Panya Malibe as his latest single and released "That's Alright" a month before with Zano.
Returning the good wishes given on his birthday, he drops this in appreciation of his album, The City Capricorn.
Playlist
1. Nutty Nys – Cafe Paris
2. China Charmeleon – Get Ready
3. Judy Jay – Get Up and Dance
4. Cubique DJ – Praise
5. Griffith Malo & June Jazzin – Save Us
6. Gabbana – Back To Groove
7. Lea, Muzikman Edition, & Tweety – Songbird
8. Soulfreakah – Years Gone By
9. Gabbana – Oceans