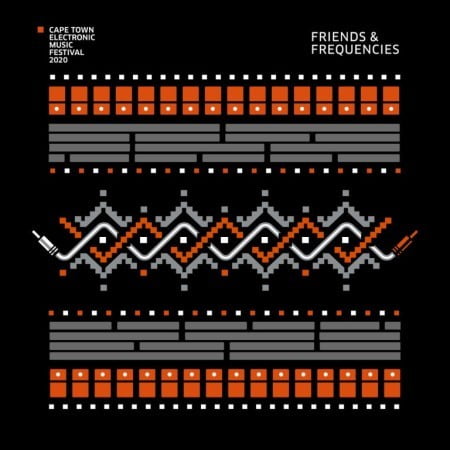 Multi-award-winning record producer Culoe De Song shows with his latest Afro House project titled City Of Aquadu.
He recently performed some of his old and forthcoming releases during his 1 hour set to the applause of House faithful on his Lockdown House Party Season 2.
"City Of AquaDu" was curved out from the upcoming Friends And Frequency Compilation album which will be used to promote the Cape Town Electronic Music Festival 2020.
Appearing just for the weekend, something amazing comes as a gift for the week days stress.
Culoe De Song – City Of Aquadu