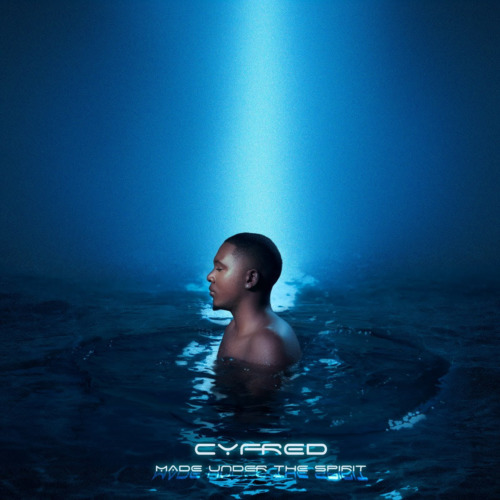 "Melu'vuke Ndoda" by Cyfred featuring Tman Xpress is a lively and celebratory Amapiano track that embodies the spirit of joy and dance.
The track opens with infectious beats and a catchy melody, immediately inviting listeners to move to the rhythm. Cyfred and Tman Xpress' vocal performances are characterized by their energy and charisma, creating an atmosphere of festivity and dance.
Cyfred has been playing his part steadily in the Amapiano genre. He recently pulled a stunt on SayFar's track titled AK47 featuring 2woBunnies.
"Melu'vuke Ndoda" is a testament to the power of music to uplift spirits and create an atmosphere of joy and unity. Cyfred and Tman Xpress collaborate to deliver a track that's perfect for celebrations and parties, making it a standout addition to the South African Amapiano music scene.
Cyfred – Melu'vuke Ndoda ft. Tman Xpress