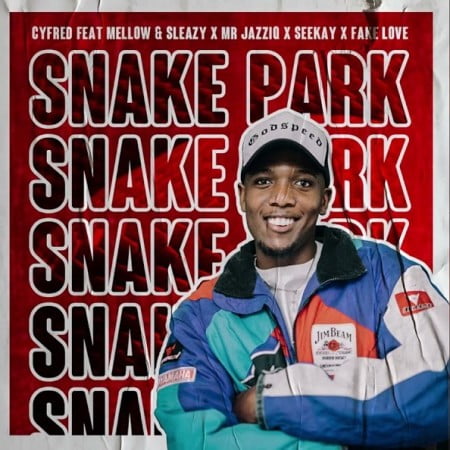 Cyfred features Mr JazziQ, Mellow, Sleazy, Seekay, and Fake Love on his new track titled Snake Park.
They hit the bar so hard on this new track as they make fans proud.
Mr JazzuQ and Fake Love have appeared together on tracks like Picture Junk Park, Monate, Askies, and more from them.
Taking over the week with a new track, they come together and give their fans something new.
Cyfred – Snake Park ft. Mr JazziQ, Mellow, Sleazy, Seekay & Fake Love