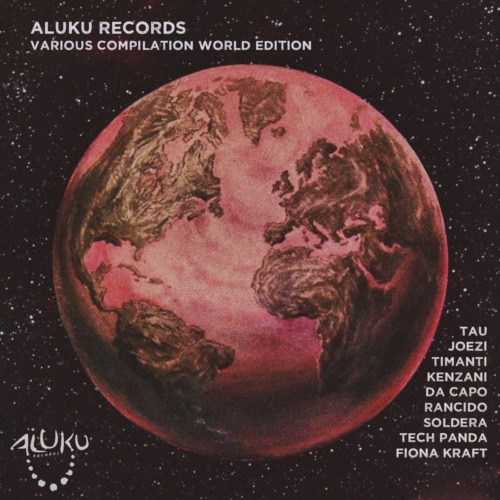 Da Capo drops an original mix of a new track titled Call it Black.
He takes it ahead of the weekend with a new track.
Da Capo worked alongside Karyendasoul earlier this year with his track titled Gemini's.
He has also been consistent in the game for a while as he made appearances on songs like Statues II, Lighthouse featuring Tresor, Da Capo, Sun-EL Musician, and many other songs.
Appearing on a new level, he drops this new project.