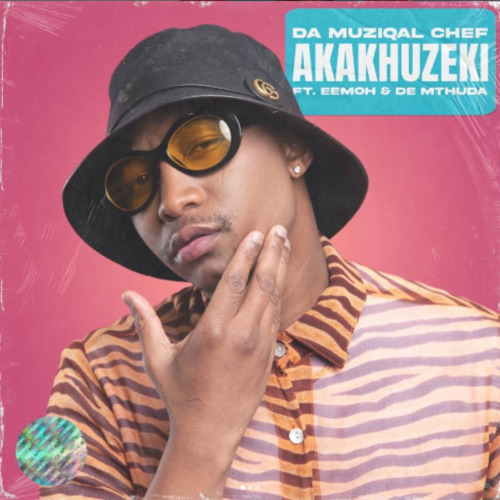 Prepare to be swept away by the enchanting melodies and mesmerizing beats of "Akakhuzeki," a collaborative masterpiece by Da Muziqal Chef, De Mthuda, and Eemoh.
This track is a perfect amalgamation of talent, where each artist's unique contribution adds depth and dimension to the composition.
The track opens with a hypnotic rhythm that immediately captures your attention. Da Muziqal Chef's signature production style shines through, with intricately layered beats that create a pulsating groove.
Da Muziqal Chef and De Mthuda recently gave a vibe like this on their Sgudi Snyc EP.
His soulful and emotive vocals carry the narrative, delivering lyrics that touch on themes of love, yearning, and the mysteries of the heart. The collaboration between these three artists creates a sonic synergy that is both captivating and immersive.
Throughout the track, the production elements work in perfect harmony with the vocals, creating a balanced and cohesive sound. The use of electronic textures and organic elements results in a composition that is modern yet timeless.
Da Muziqal Chef – Akakhuzeki ft. De Mthuda & Eemoh