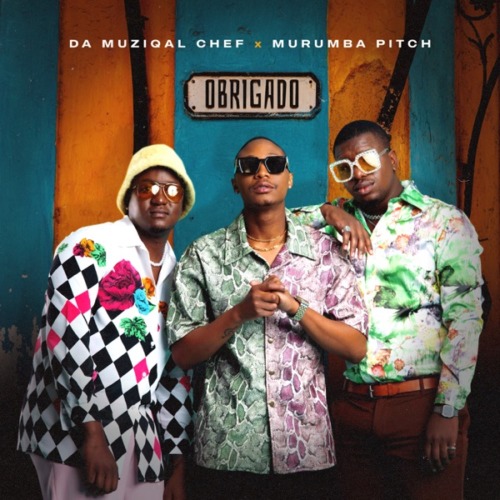 Ngiphendule is the latest official track by Da Muziqal Chef and Murumba Pitch.
They release the latest track from Obrigado, their upcoming album. The upcoming project is likewise scheduled to be released this month August.
When they released the Obrigado single with Kabza De Small, they also made a splash in front of their fans.
By collaborating and creating more hits for their fans, Da Muziqal Chef and Murumba Pitch have demonstrated to their fans what they are capable of.
They collaborate once more and release this brand-new song.