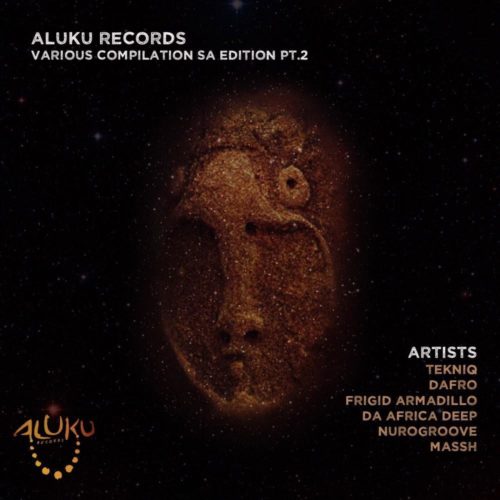 Dafro appears stronger this time with a fresh one titled Muta Sonic (Original Mix).
He opens the year his way on this one as he delivers it as another Afro House project again.
Hits from Dafro still remains Tone On Ground and Free which debuted on his amazing track with Echo Deep titled Khoi Tribe.
Gaining his ground in 2021, he appears stronger on this track.