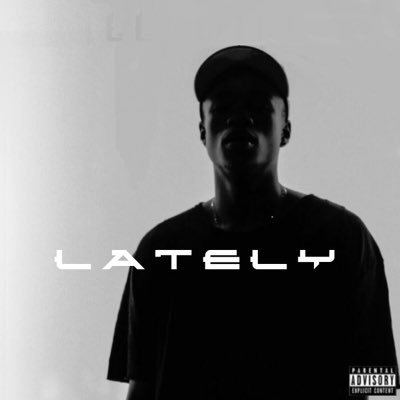 Newcomer Darne rolls out a soft hip hop tune tagged Lately which comes after he was in the news for the Hottest rappers list that was released last week.
The 20 year old rapper says he has been on his mind lately, and he has been f*cking too may ladies lately!
Download the banger below!