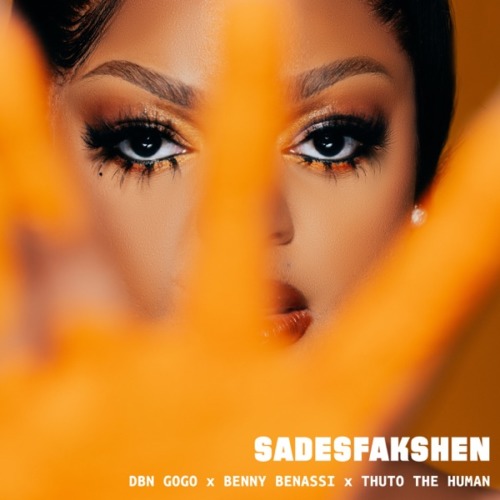 DBN Gogo, Benny Benassi, and Thuto The Human drop this new track titled SAdesFakSHen.
The track opens with a high-energy electronic beat, setting the stage for a dynamic and genre-blending experience.
DBN Gogo's commanding vocals guide the listener through a sonic journey that fuses elements of Amapiano, electronic dance music, and more. She made her recent when she worked with Stixx and Megamind Nova's track titled Do Like I Do featuring Nvcho.
SAdesFakSHen is a celebration of music's power to transcend genres and create a euphoric atmosphere.
With its infectious beats and electrifying energy, this track is a must-play for those who enjoy genre-defying and danceable music.
DBN Gogo, Benny Benassi & Thuto The Human – SAdesFakSHen