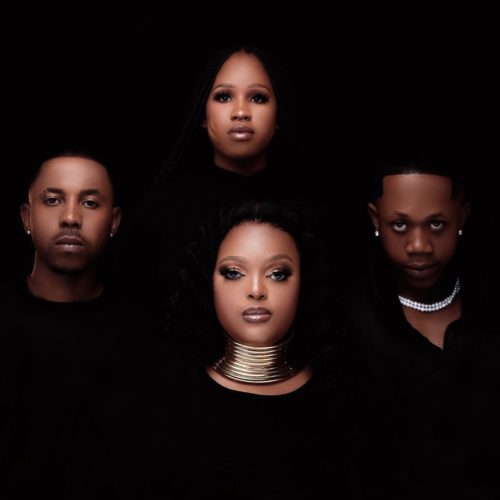 DBN Gogo and Felo Le Tee bring the vocals of Pabi Cooper and Young Stunna on this new track titled Bambelela.
They introduced the track to their fans when they dropped a leak version to give a taste of what's coming.
With the release of this new track, the Amapiano producer and vocalist ensure that their fans' weekend continues to go smoothly.
Pabi Cooper, who is one of the featured musicians on the tune, recently worked on Do It Right with her lover, Benny Afroe.
After his recent hit with Guluva, Felo Le Tee returns with this new track.