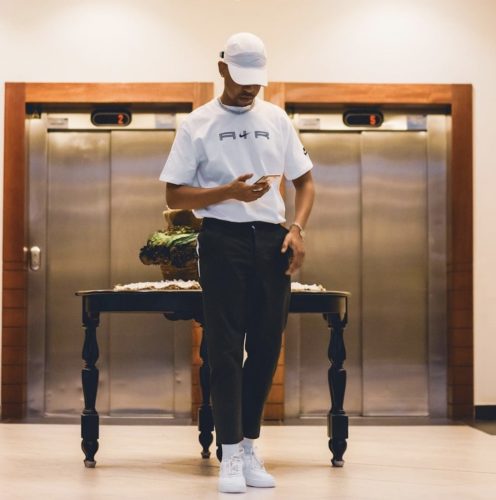 DBN Gogo and Felo Le Tee keep working together as they drop this new delivery titled Ukolweni featuring Mellow and Sleazy.
They keep up the good work for 2023 on a clean level for their fans as they make the first entrance on this.
DBN Gogo and Sfaro Rtee also recently worked on Tech 2222 (Final version) mix.
Putting something new for their fans, they drop this new round.
DBN Gogo & Felo Le Tee – Ukolweni ft Mellow & Sleazy (Leak)