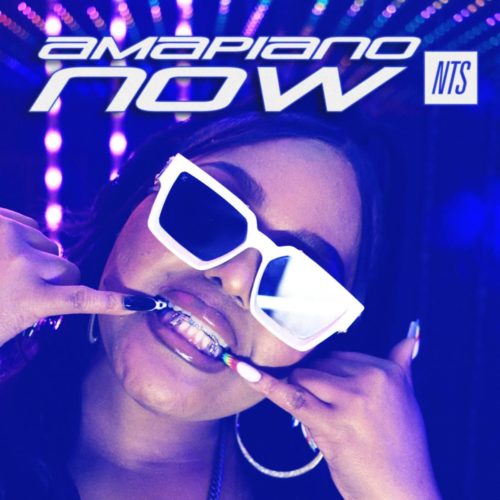 DBN Gogo, Musa Keys, and Dinho make this legendary and they drop this new track titled Possible featuring Koek Sista, Lebza TheVillain, Makhanj, and Optimist Music ZA.
They give their fans a new hit and make them smile for the weekend on this new track.
Holding the first effort of DBN Gogo on this track, she last visited the brunch and also dropped a mix titled The Breakfast Club Mix (Live At Brunch).
Musa Keys also jammed the bars harder once again just like he did on We GoGo with DBN Gogo featuring Nobantu Vilakazi and Kakara featuring Itu Ears & Uncle Bae.
Making their fans proud with this, they team up and drop this new joint.
DBN Gogo, Musa Keys & Dinho – Possible ft. Koek Sista, Lebza TheVillain, Makhanj & Optimist Music ZA