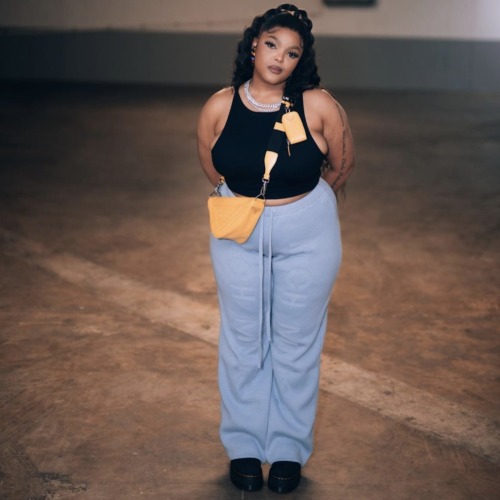 DBN Gogo, Phadee Boy, and Africa Deep Soul form a trio in releasing this new track titled Undisputed.
The South African female DJ who just recently won an award for Clout Africa sets the ball rolling by making more releases.
She made her recent appearance on Tango Ring featuring TNK MusiQ and Eltonk after she slammed pregnancy rumor.
In showing her fans what we can do, she drops this new track with Phadee Boy and Africa Deep Soul.
DBN Gogo, Phadee Boy & Africa Deep Soul – Undisputed