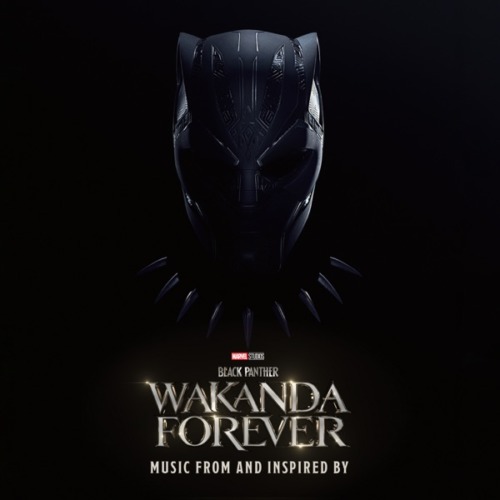 DBN Gogo, Sino Msolo, Kamo Mphela, Young Stunna, and Busiswa appear on the Blank Panther tracklist with this new track titled Jeje.
It's an honor for the South African artists as they hold 2 tracks on the playlist. They also appeared on Jeje (Blank Panther) which is also included in the Black Panther 2 tracklist.
The new movie is in honor of the death of Chadwick Bossman who played the first role of Black Panther. His legacy has served a lot of African countries and he holds a big space in the heart of the nations.
As a glory to South Africans and a tribute to Bossman, they drop this new track.
DBN Gogo, Sino Msolo, Kamo Mphela, Young Stunna & Busiswa – Love & Royalty (Believe) (Blank Panther)