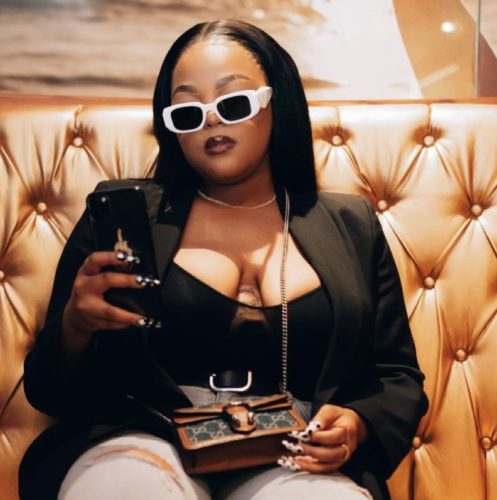 DBN Gogo carved an Amapiano mix on Channel O for The Next Level show.
The show also featured several producers and artists such as Musa Keys.
She visited the brunch and also dropped a mix titled The Breakfast Club Mix (Live At Brunch).
Keeping the race, DBN Gogo last appeared on Shuffle Muzik's track titled Sgubu featuring Dinho, Malindi & Kribzy.
DBN Gogo takes her style on this track again after she did it with Major League DJs on their Amapiano Live Balcony Mix B2B.