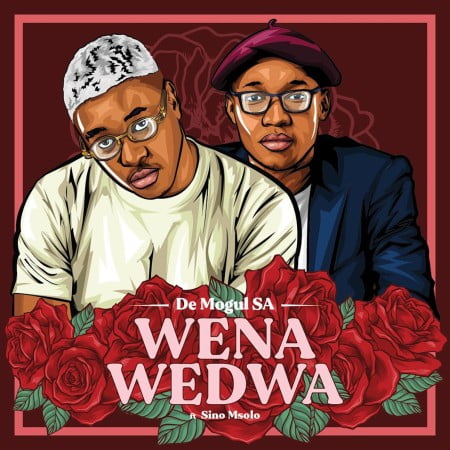 De Mogul SA and Sino Msolo show their fans what they're made of again as they deliver Wena Wedwa.
As one of the duos, we want to be having in the industry, De Mogul SA and Sino Msolo play their part a lot and make sure to never disappoint their fans.
After making an appearance on Amanyan-Nyan together, matters arose of how good they sound together and how we would love to keep hearing from them.
Coming a new one from the duo, they deliver this new jam.