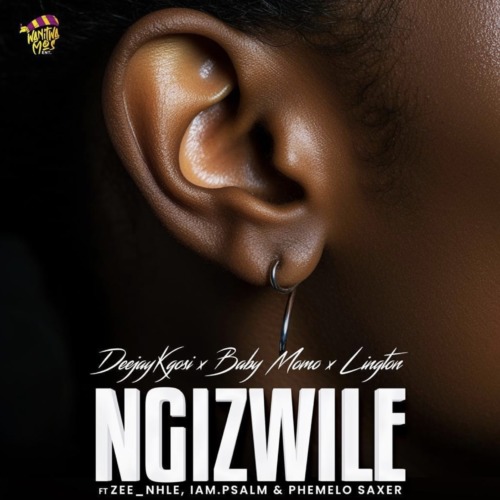 From the very first note, "Ngizwile" captivates the listener's senses with its captivating fusion of genres. The artists effortlessly blend elements of Afro-house, soul, and jazz, resulting in a rich tapestry of sound that is both uplifting and emotionally stirring.
Phemelo Saxer's saxophone melodies add an extra layer of enchantment to the track. With each note, he weaves a soulful tapestry that tugs at the heartstrings and transports the listener to a realm of pure musical bliss.
DeejayKgosi, Baby Momo, and Lington's expert production skills shine throughout "Ngizwile." The carefully crafted instrumentals provide the perfect backdrop for the vocal performances, creating a harmonious blend of sound that is as captivating as it is emotionally resonant.
"Ngizwile" is not just a song to be listened to; it is an experience to be felt. It speaks to the soul, inspiring introspection and self-discovery.
DeejayKgosi x Baby Momo x Lington – Ngizwile ft. Zeenhle, iam.Psalm & Phemelo Saxer
DeejayKgosi x Baby Momo x Lington – Ngizwile ft. Zeenhle, iam.Psalm & Phemelo Saxer