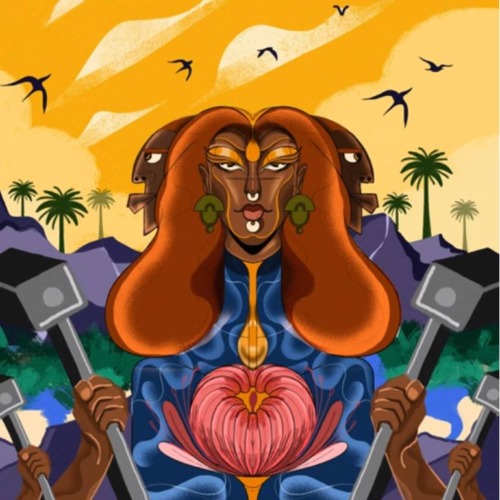 The collaboration between Deep Narratives, ZVRI, and Culoe de Song has produced a track titled "Insimbi," a fusion of musical talents that promises to captivate the ears of electronic music enthusiasts.
With each artist bringing their unique perspectives and skills to the table, "Insimbi" offers a sonic journey that delves into the realms of deep and soulful sounds.
The title "Insimbi" translates to "metal" in Zulu, suggesting a strong and sturdy foundation that characterizes the track's production.
Deep Narratives and ZVRI are known for their ability to craft intricate and emotive melodies, while Culoe de Song's reputation as a leading figure in the electronic music scene ensures a touch of innovation and sonic exploration.
Deep Narratives made his recent when he worked with Kasango on Ngenani featuring Lizwi.
The collaboration is likely to strike a balance between Deep House and Afro-house influences, offering a sound that is both introspective and dancefloor-friendly.
The combined expertise of Deep Narratives, ZVRI, and Culoe de Song promises a track that not only showcases their individual talents but also serves as a harmonious blend of their creative visions.
Deep Narratives, ZVRI & Culoe de Song – Insimbi