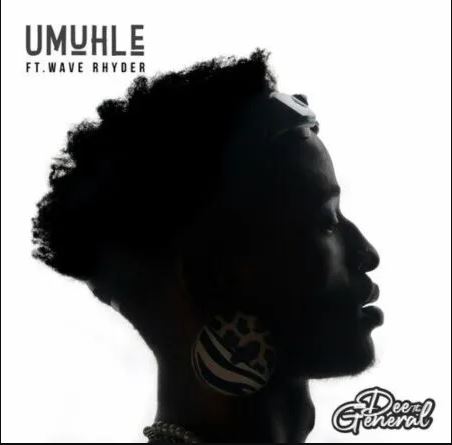 Prepare to be captivated by the enchanting sounds of "Umuhle" brought to you by DeeTheGeneral, featuring the mesmerizing vocals of Wave Rhyder.
This collaboration showcases the incredible talent and musical prowess of both artists, resulting in a truly exceptional and soul-stirring track.
"Umuhle" takes you on a sonic journey, blending elements of Afro-pop, R&B, and soulful melodies to create a captivating and uplifting musical experience.
He recently worked with Sbahle as they featured on The Regiment and Wave Rhyder's track titled Lebelo.
The smooth and velvety vocals of Wave Rhyder perfectly complement DeeTheGeneral's infectious beats and masterful production, creating a harmonious blend that will leave you craving for more.
The lyrics of "Umuhle" speak of beauty, love, and the power of connection. It's a celebration of the inherent beauty found in every individual and a reminder of the importance of embracing and cherishing our uniqueness.
The heartfelt lyrics combined with the infectious rhythm make this track not only a joy to listen to but also a source of inspiration and empowerment.
DeeTheGeneral – Umuhle ft. Wave Rhyder