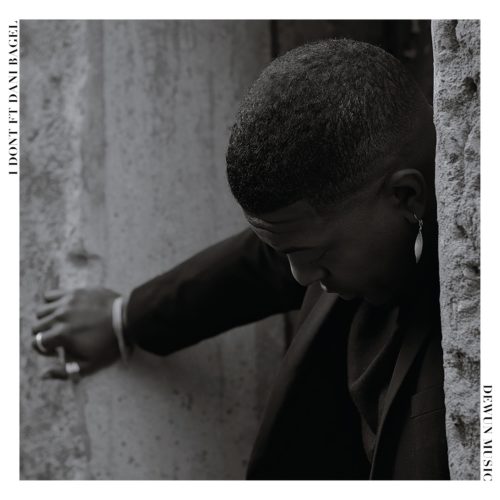 DeWun Music makes his 2022 appearance on this new track titled I Don't featuring Dani Bagel.
The South African freshman drops this new track in gaining his fans' love again after getting back to the industry.
He made his 2020 appearance featuring on Patty Monroe's track titled Trapped.
Giving his fans something new for this season, he drops this new track.
DeWun Music – I Don't ft. Dani Bagel