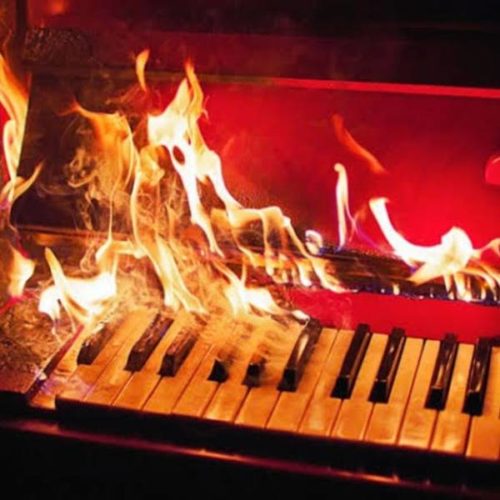 DJ Ace takes this private session mix titled Black Friday.
Slow beat King, DJ Ace, shows greater advancement in the business as he makes the stride of highlighting new enormous craftsmen.
He continues to play his game so well in the industry. Sampling two genres, he also collaborated with DJ Coach on EWallet.
Keeping their journey steady, they also dropped Khetha featuring Nunicky.