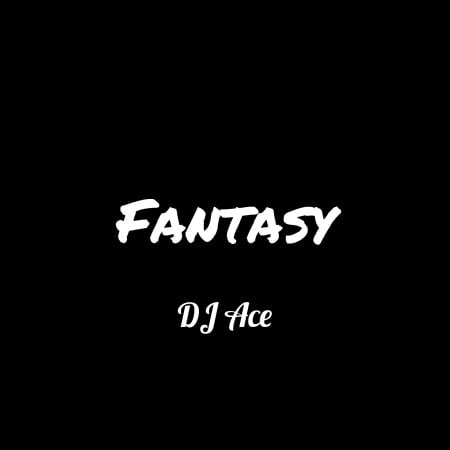 DJ Ace drops Fantasy again in celebrating his fans for helping him reach 170k followers on Facebook.
He continues to prove his true color to his fans as he shows them how true and sincere he is.
Dropping 130k Appreciation Mix was also for his fans which he appreciated for helping him reach 130k followers.
We expect to get more mixes from him as his fans also help him hit more followers.