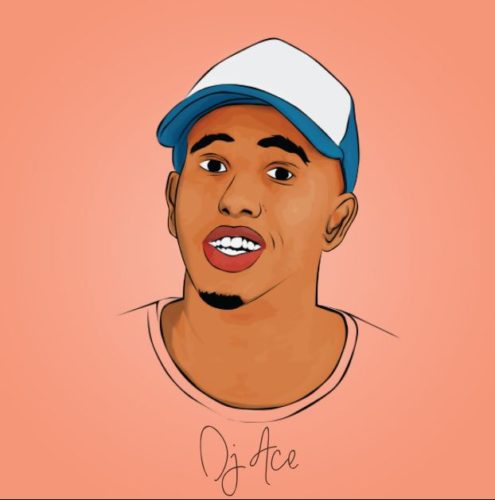 DJ Ace and Nox appear the second time together on a combo track titled Crossover.
They come together on this track to take their fans into a New Year in a grand style.
Milk and Honey was the last track DJ Ace and Nox appeared on together a few months back.
DJ Ace's last appearance was on his Motsweding FM (Amapiano Mix) where he digressed to Amapiano this time.
Coming as a new one from them as the last track for the year, they bring this amazing track to us.