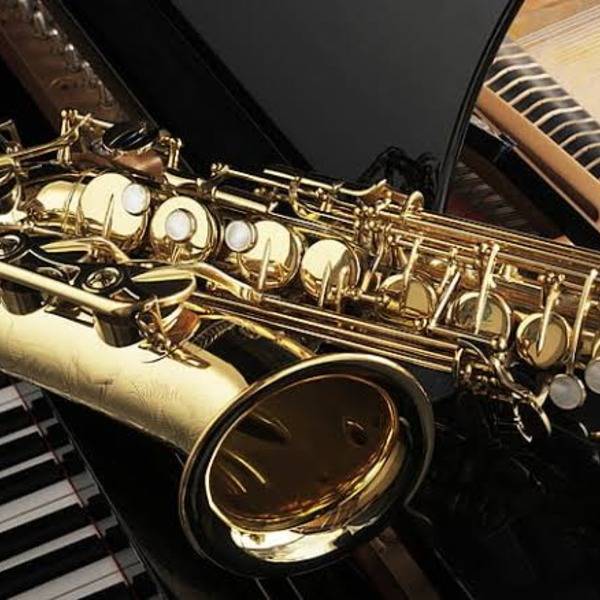 DJ Ace takes this Saxophone Edition Slow Jam Mix titled Peace of Mind Vol 39.
The Slow Jam King holds it for his fans by working behind doors to make a new release for his fans.
He also delivered on a mix for his fans on Ace of Spades (Episode 04).
DJ Ace progress in the industry too is much appreciated as he also worked with Mellow and Sleazy on Ewallet 2.0 with DJ Coach.
In showing so much he can do, he drops this new track.
DJ Ace – Peace of Mind Vol 39 (Saxophone Edition Slow Jam Mix)